Technical Document Download Center
Click below to view our technical document download center.
Gain access to AutoCAD drawings for our rollers, driver cards, and brackets. 
The technical document download center also includes downloadable manuals for all of our products.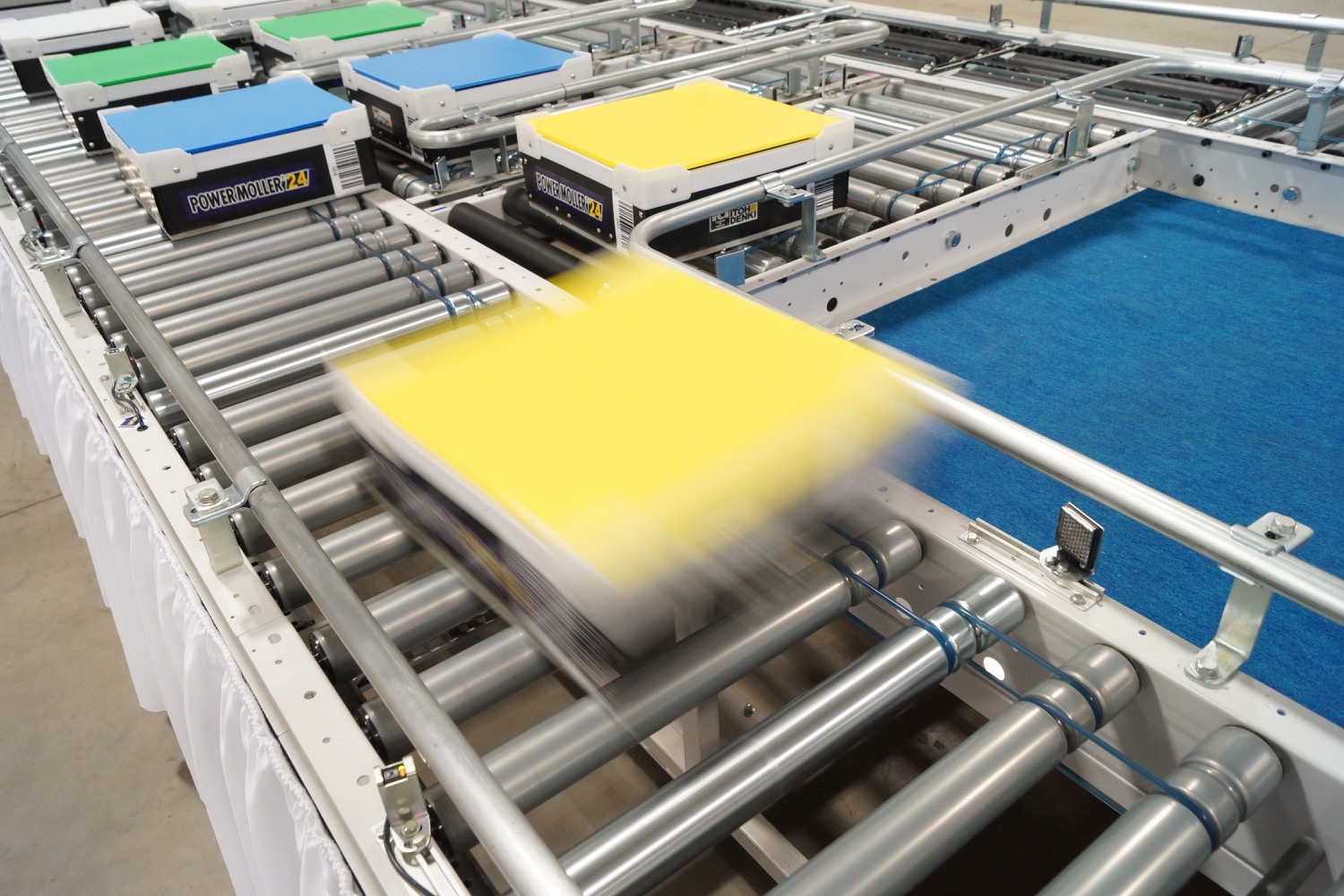 Click below for access to our IB-E download center. 
Register your IB-E card, download our Rockwell Automation Add-On-Profile and more!
Click below to view our installation precautions.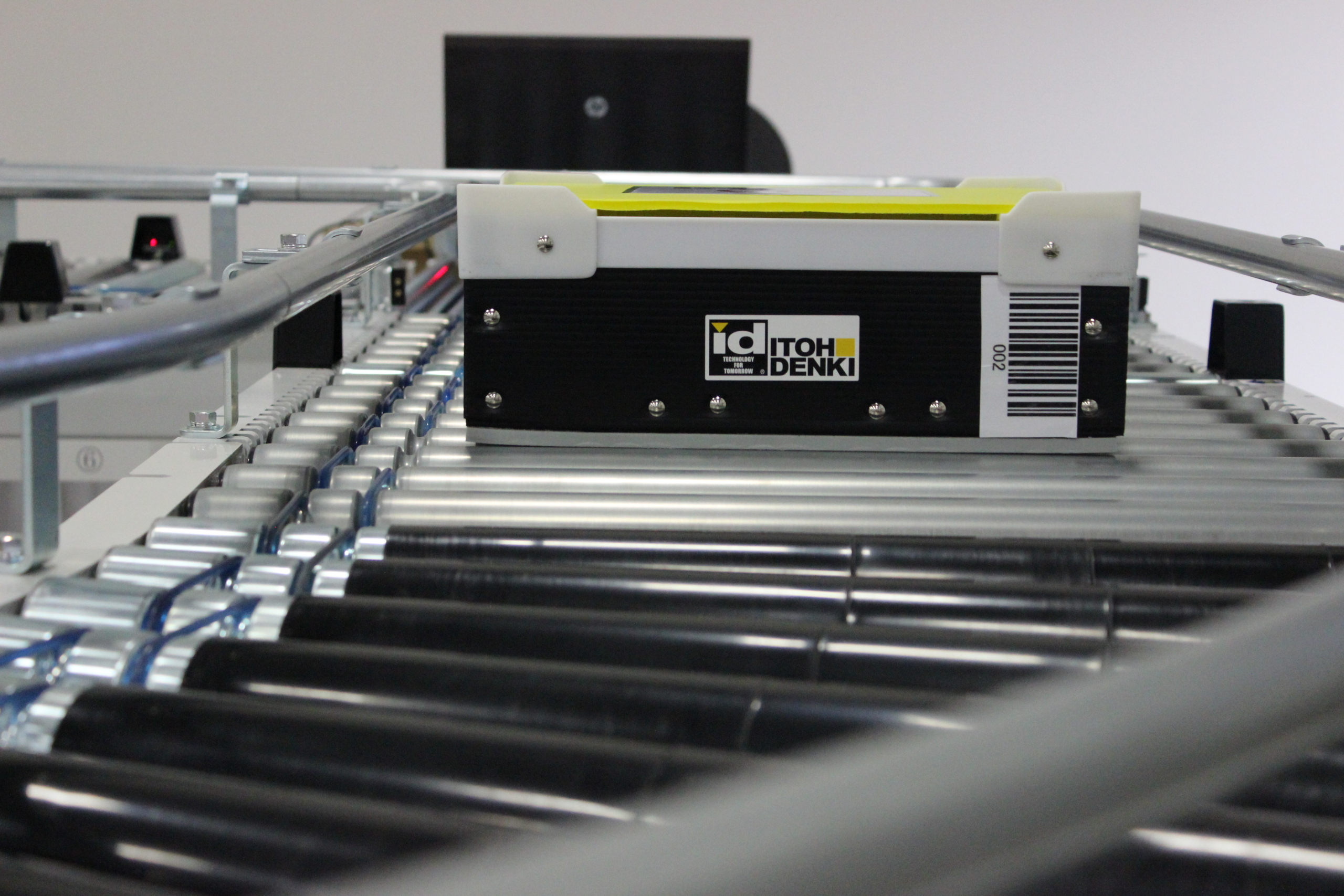 Click below to view our load tables
This section includes other important information dealing with the function of our motorized conveyor rollers, including locking, contact time, cycle time, duty cycle, and more.