The Itoh Denki 2017 product catalog includes product and technical information that will help you choose the proper Itoh Denki products for your conveyor application's needs
Be on the look out for the 2022 catalog coming soon!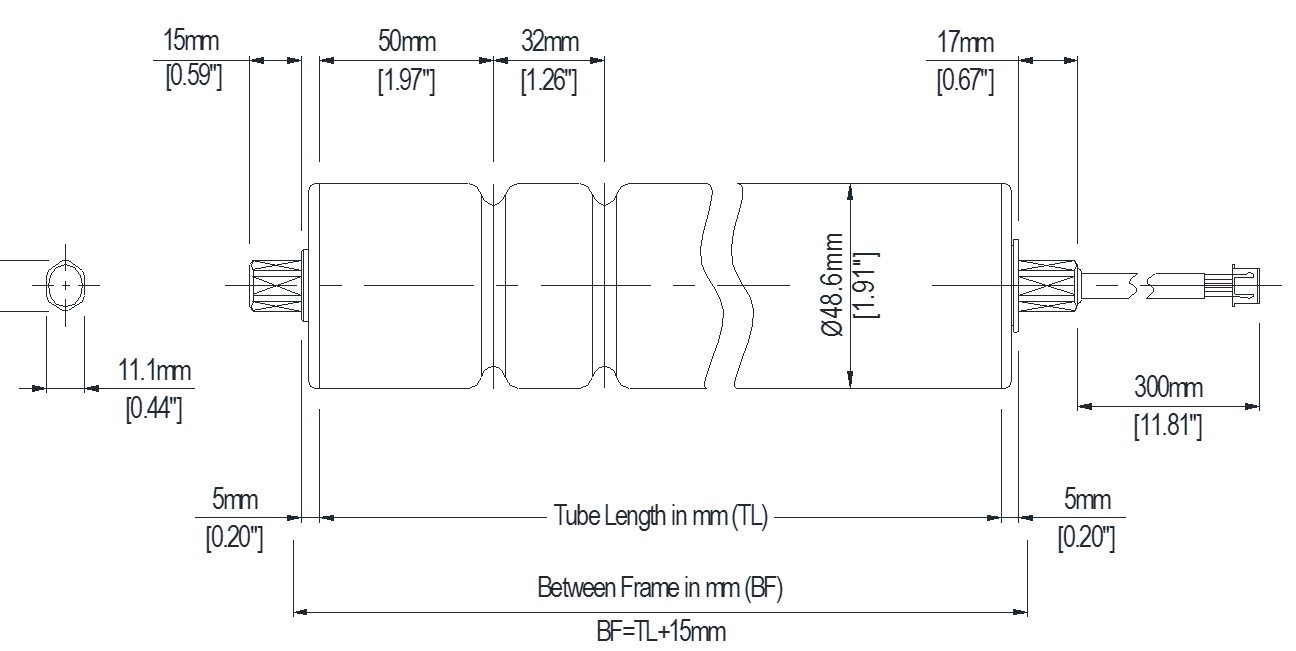 After you find the perfect Itoh Denki product for your application in our product catalog, check out our Power Moller Selection Tool. This will help you to create the custom Itoh Denki part number that will fit your application's needs. 
What is a Motor Driven Roller?
Itoh Denki's motorized conveyor rollers, also known as motorized drive rollers or motor driven rollers (MDR) are a safe and energy efficient alternative for your traditional conveying system.   
Click below to discover the benefits of using motor driven roller conveyors.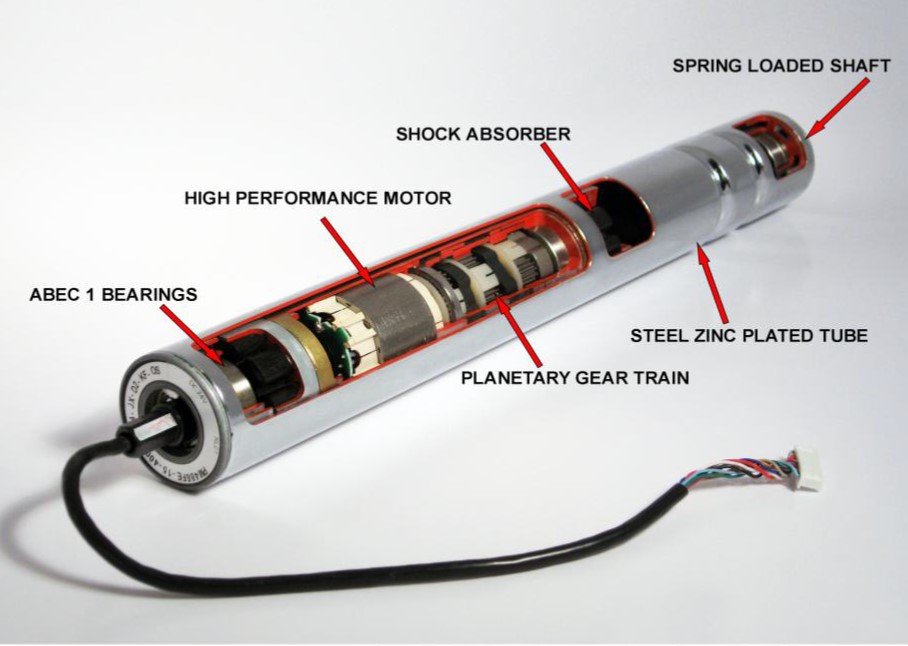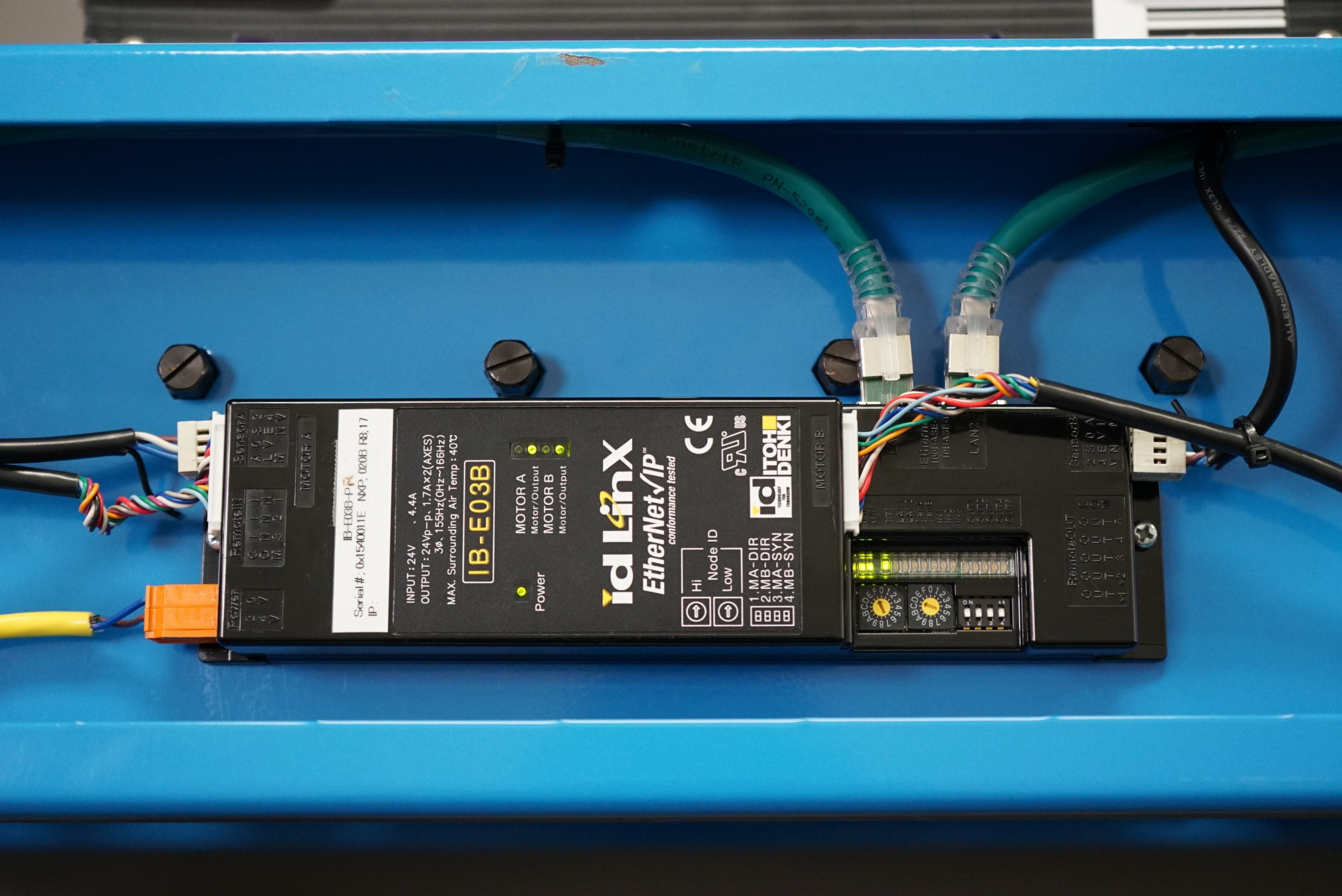 Itoh Denki's driver cards, also known as control board, control cards, and drive boards are the "driving force" behind our rollers. Our drive cards come in a multitude of different options, including some that have the ability to add a Rockwell Automation Add-On-Profile to meet your application's needs.
Click below to discover our most popular driver card options.